WHOA! It's the middle of October already!! WHAT? Can you believe it? Spooky times ahead. 
We Love Halloween
So much 
Here's a gif just for fun!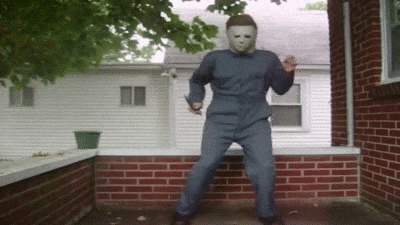 Yep! That's how we feel.
This is what is happening this week at Descendants.
Monday: Hamburger and Pint special-ALL DAY, just $10
Tuesday: Grey's Anatomy Trivia
Wednesday: Trivial Dispute with it's Bonus!  Progressive Pot
Thursday: Music Bingo, Boy Bands!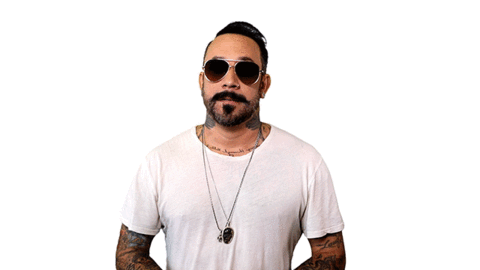 Friday: The Last Band on Earth is playing  
Saturday: Matinee with Jesse Webber 2:00-5:00 
Sunday: Juneyt and Friends with Darryl Romphf 1:00-3:00
If you have any questions about these events or about booking your own event at Descendants please send us an email at info@descendantsbeer.com
Please reload