Tuesday TV Trivia in November & December
We've got your Tuesday nights covered with TV Trivia at Descendants. Test your fandom knowledge of some of TV's most beloved shows for a chance to win awesome prizes. You can play on your own or in a team. Costumes are also welcome and encouraged - you can even increase your winnings if you're dressed up for the theme!
Here's what we've got for the next couple months:
November 7th, 2017 - 7:30pm - Star Wars Trivia
November 21th, 2017 - 8:00pm - Seinfeld
November 28th, 2017 - 8:00pm - Gilmore Girls
  December 5th, 2017 - 8:00pm - Game of Thrones
December 12th, 2017 - 8:00pm - Buffy the Vampire Slayer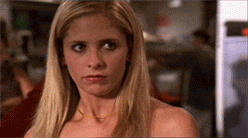 December 19th, 2017 - 8:00pm - South Park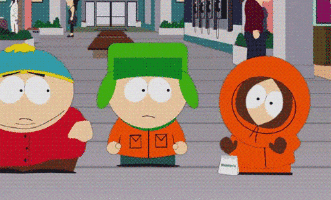 December 26, 2017 - 8:00pm - Arrested Development
Reservations are not required and seating is first come first served. We recommend arriving early so you have time to get a drink or a bite to eat and get settled in before trivia begins. FREE to participate! Check back for updates - we've got lots planned for the new year!
Please reload