Tuesday TV Trivia in January
On Tuesdays at Descendants we host TV trivia each week starting at 8:00pm. Test your fandom knowledge of some of TV's most beloved shows and you could win some awesome prizes (hint... these prizes may involve beer). Each week the game starts at 8:00pm - we recommend getting here early though to make sure you get a seat and a chance to get settled in with a drink. You can play individually or as a team and we always encourage costumes or dressing up as a character from the show.
Here's what we have for January:
January 9th - Friends Trivia
January 16th - Grey's Anatomy
January 23rd - Breaking Bad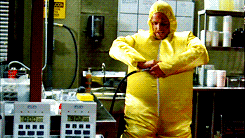 January 30th - The Simpsons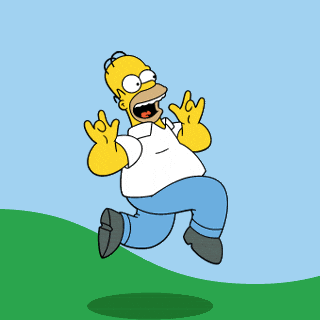 We've had an absolute blast hosting TV Trivia in November and December! Here are some photos from our past events.
"Sir Pounce" was the winning team for Game of Thrones Trivia
The Dying Bothans won Star Wars Trivia.
Nico was our host for Gilmore Girls Trivia - we had a full house!
 These are our winners from Gilmore Girls Trivia! Aged 11 and 12 team "Hep Alien" were the champions. 
Seinfeld Trivia winners "They're real and they're spectacular"
Don't see a theme you'd love to play? Let us know. Tell us in the comments what themes you would like to see. 
Please reload