Weekly Rundown: January 8-14
What's on This Week at Descendants?
Tuesday:
Every Tuesday night at 8:00pm we host Tuesday TV Trivia. We have had lots of requests to do Friends for TV trivia. We recommend arriving early to make sure you get a seat and a chance to get a settled in before the game starts. Compete alone or as a team for Amigo Bucks ($$$ for Descendants). You can also increase your winnings by dressing up as a character from the show 
Wednesday
$5.00 beers all night!
That's right. You read that correctly. We're extending happy hour throughout the evening and offering $5.00 16oz glasses of beer right until last call. Beers include El Buscador Cerveza, Reynard The Fox Golden Rye Ale and Harbinger American Pale Ale. 
Thursday:
Music Bingo
Kind of like name that tune and bingo combined! Join your host Rebecca at 8:00pm for your chance to win Amigo Bucks ($$$ for Descendants) after each round. This week's theme is "90's Music". Put on your wallet chains and windbreakers and join us with your bingo dabbers. Bonus winnings for wearing something 90's.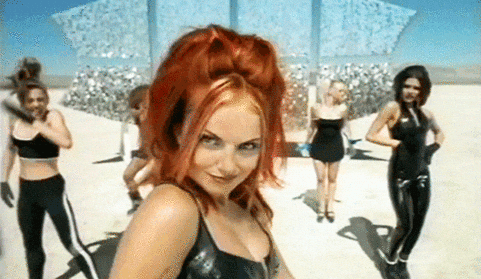 Friday:
Buck a Shuck Oysters and Local Live Music
Starting at 5:00pm Caudle's Catch will be here shucking oysters. Includes mignonette, horseradish and a huge selection of hot sauces. $1 per oyster. Served until they're gone. 
Local Live Music with Kevin Coates starts at 7:00pm. With a career that spans over 25 years in the local music scene, we at Descendants are feeling quite humbled by this man's presence. As a musician, he delivers with introspective lyrics and evocative melodies on piano, acoustic guitar and global percussion.
Are there any events we have done in the past you would like to see us do again? Or do you have a new idea for us? Let us know in the comments!
Please reload