Tuesday TV Trivia in February
Each Tuesday at 8:00pm we host TV Trivia at Descendants. Put your binge watching skills to good use and show us your fandom knowledge for TV's most beloved shows. The winning team will win amazing prizes (think craft beer). We recommend arriving early as seating is first come first served. You can play as a team or individually and costumes or dressing up as a character from the show is always encouraged.
Here's what we have planned for the month of February: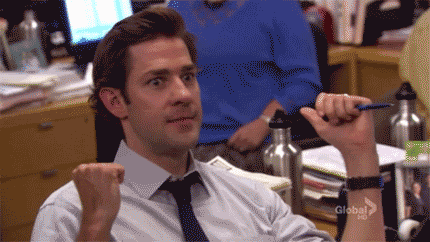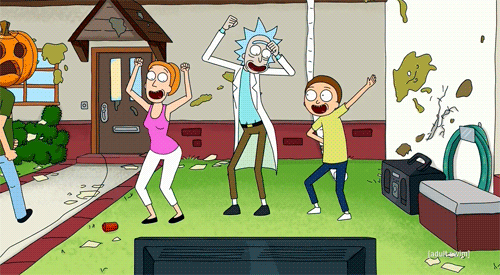 February 20 - Seinfeld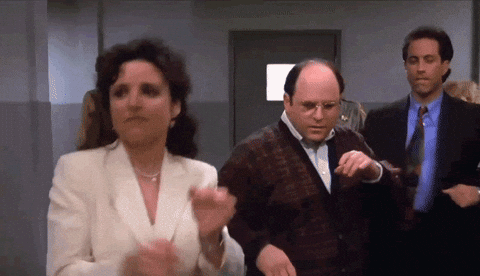 February 27 - Gilmore Girls
Haven't seen your favorite TV show featured? Let us know in the comments or send us a message to tell us! We want to hear any any all suggestions. 
Please reload