Weekly Rundown: February 5-11
Whats on this week at Descendants?
Starting February 9th Descendants is your destination for celebrating the 2018 PyeongChang Winter Olympics. Join us in celebrating our nation's athletes with your fellow Canadians. Our bierhalle has transformed into Canada House where you can enjoy daily streaming of events, Canadian specialty foods, maple infused beer, and Olympic spirit. Stop by to watch the games or join us for one of our Olympic inspired events.
Tuesday:
This week's Tuesday TV Trivia theme is The Office (US Version)! Do you find yourself making unimpressed faces at imaginary cameras while you are at work? Don't worry. You aren't alone.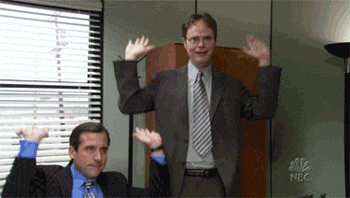 Trivia starts at 8:00pm and seating is first come, first served. Make sure you arrive early to ensure you get a table - only the first 125 people to arrive can play. Play individually or as a team for your chance to win prizes! Costumes are always encouraged. 
Wednesday:
We have $5.00 beers all night long and Rock Band Wednesday.
Have you ever wanted to be a rock star? We're bringing the beloved video game series Rock Band to the big screen at Descendants. Come show us your moves at Rock Band Wednesday each week from 8:00pm-10:00pm. Chase away the mid week blues and bring some friends to unwind. Sing your lungs out, shred on the keyboard or wail on the guitar. No musical experience required! Free to play & no cover!
Thursday:
Music Bingo with your beloved host Rebecca. The game starts at 8:00pm and there are prizes to be won each round. Dressing up for the theme is definitely encouraged.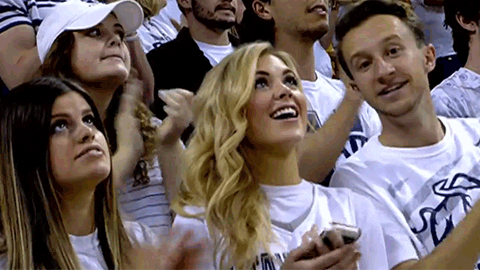 This week's theme is "Stadium Anthems". Think of the songs you always hear at sporting events (Cotton Eyed Joe, Sandstorm, Seven Nation Army etc.)
Friday:
We will be streaming the Olympics Opening Ceremonies on loop all day long! Enjoy some maple beer and watch the games kick off.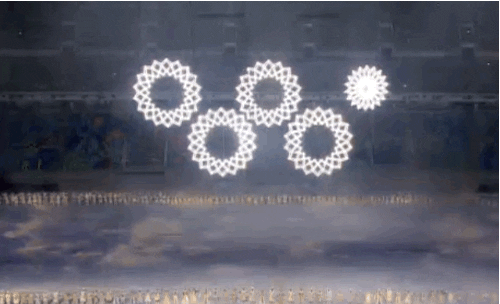 (Hopefully this doesn't happen again)
Caudle's Catch will be here at 5:00pm for Buck a Shuck Oysters. Exactly what they sound like - delicious $1 oysters until they're gone. Served with hot sauce, horseradish, mignonette and lemon wedges. *drool*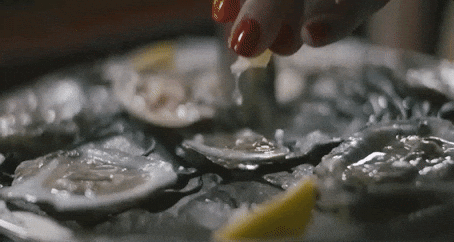 Live music from Darryl Romphf starts at 7:00pm
With an aggressively soothingly voice that is second to none, Darryl Romphf is the real deal. A Rock n Roll spirit with a dark and soulful twist is on full display with Romphf's passionate and expertly delivered selection of covers and instantly memorable original material. A simmering and brooding Artist, performing a solo acoustic show in a unique and intimate environment. Darryl Romphf is a fire that burns hot. No Cover.
Saturday:
We're celebrating the Olympics with the most Canadian sport of all - Hockey. We are hosting a 3 on 3 Parking Lot Ball Hockey Tournament throughout the day. The winning team will receive a 20L keg of Reynard The Fox!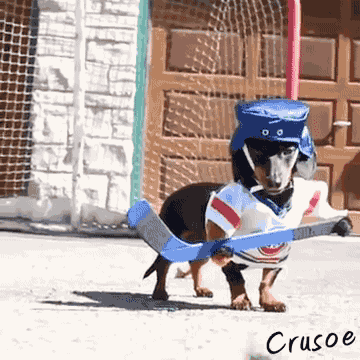 Sunday:
Sunday is a busy day at Descendants! We've got a few special events throughout the day.
Sundays are Family Day at Descendants and this week we have something extra special! Olympic Medalist Amanda Overland will be here to meet your whole family. We've also got $5.00 kids grilled cheese special all day long which includes fruit snacks and veggies. 
Amanda Overland is a Kitchener short track speed skating  athlete who won a silver medal at the 2006 Turin Olympic Games. Ask her questions about her Olympic experience or snap a photo with her medal. 
Rescued Relics is back again for another one of their incredible workshops. This week's theme is Teens & Tools working on their "Heart Strings" project.
Finish off your week with Sounds of Sunday at 6:30pm. This week The Magnetic Revelators are bringing you their musical talent. 
Originally journeying out from Kitchener, ON, The Magnetic Revelators bring you music in its most essential, a blues rooted rock & roll that goes further.
 
Please reload