Weekly Rundown: February 19-25
What's on this week at Descendants?
All week Descendants is your destination for celebrating the 2018 PyeongChang Winter Olympics. Join us in celebrating our nation's athletes with your fellow Canadians. Our bierhalle has transformed into Canada House where you can enjoy daily streaming of events, Canadian specialty foods, and Olympic spirit. Stop by to watch the games or join us for one of our Olympic inspired events.
Monday:
Family Day Carnival from 12:00pm - 4:00pm and Beer & Boards Couples Edition from 6:00pm - 9:00pm.
Celebrate your family with Descendants and join us for our Family Day Carnival! An afternoon featuring family friendly activities including face painting, carnival games, popcorn, board games and cornhole. $5.00 kids grilled cheese special all day long and craft beers on tap for the grown ups!

Good news, we have confirmed we will have a jumpy castle on site for the carnival!
Rescued Relics is back for a very special Couples workshop. During this event, each "couple" will be able to choose from 1 of 4 coordinating signs to create! That's right, you each get to make your own sign and they will look fabulous hung side by side!
Tuesday:
This Week's Tuesday TV Trivia - back by popular demand - is Seinfeld Trivia!
Bring your own Elaine, George and Kramer.
Have some beers, cocktails, food, yada, yada, yada!
Everything starts at 8pm and your high talker host will increase your winnings if you are dressed up!
Wednesday:
We have $5.00 beers all night long! The week is half over. Why not celebrate?
Thursday:
Music Bingo - this week's theme is "90's Hip Hop"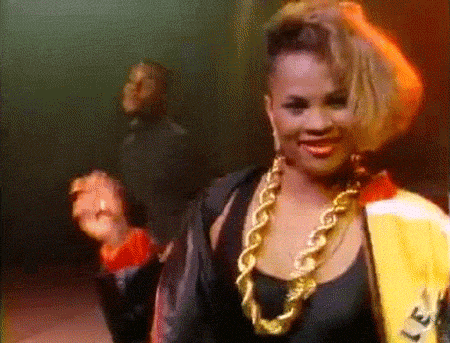 Each player receives a Music Bingo card which consists of an assortment of songs. Instead of calling out numbers, we play the music! Singing along encouraged. 
Friday:
Oysters & Live Music!
Caudle's Catch will be here at 5:00pm to shuck oysters till they're gone! $1 per oyster. We've got hot sauce, mignonette, horseradish and lemons - all the fixin's you need!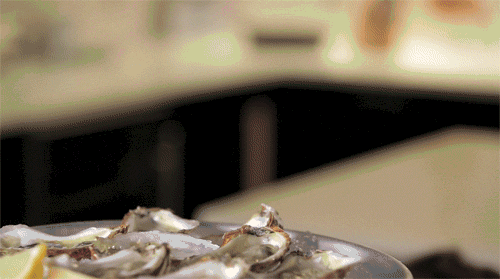 Live music from Grand River Ramblers starts at 8:00pm.
Grand River Ramblers are a galvanic group from the historic stomping grounds of Wellington County. They dig in hard and play from the hell bent heart. 
Purveyors of Bluegrass, Roots, and something else wild you would have to witness to describe. 
These peculiar four have been breaking rules their entire lives and don't plan on stopping anytime soon. 
Saturday:
Lynn Jackson is performing live from 2:00pm - 5:00pm.
Nineteen years and nine albums into Lynn's career, the one constant that fans have come to expect is top-notch songwriting and that voice. Her authenticity as a narrative songwriter resonates with her audience; she tells stories that ring true with listeners.
Sunday:
The beirhalle will be closed for a private event from 1:00pm - 6:00pm. Don't worry though - our retail shop will still be open for all your beer needs. 
Finish off the week with Sounds of Sunday from 6:30pm-9:00pm. This week we are featuring Joshua Warren and Juliette Pomeroy.
Joshua Warren is an aspiring Artist from Kitchener currently completing his program at Sheridan College for their Bachelor of Musical Theatre performance Program. He has worked all across Canada in various shows and talent competitions. 
Juliette Pomeroy has been writing music for years and is branching off into writing for other artists. Hoping to get a career in songwriting for major artists, Juliette performs her original material on piano and guitar
Please reload