Weekly Rundown: March 26th - April 1st
What's on this week at Descendants?
Tuesday:
This week's edition of Tuesday TV Trivia is our last week of March Movie Madness! The theme is Pixar Movies and we understand there's a lot of Pixar movies so we have limited this theme to just movies released in 2010 or before. That includes Toy Story (I, II & III), A Bug's Life, Monster's Inc, Finding Nemo, The Incredibles, Cars, Ratatouille, Wall-E and UP.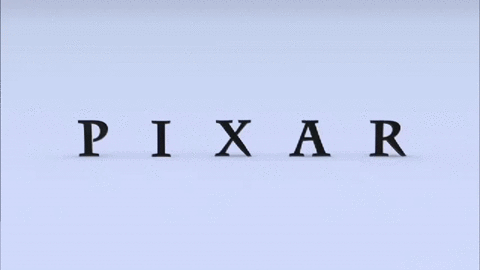 Play individually or as a team. Reservations are not required and seating is first come, first served. We recommend arriving early to make sure you get a seat and have time to settle in with a drink or a bite to eat. FREE to participate!
Wednesday:
$5.00 beers all night long! You've made it half way through the week so why not celebrate? Grab some friends, unwind and enjoy 16oz beers for just $5.00. Includes any of our Three Amigos: El Buscador, Reynard The Fox or Harbinger.
Thursday:
Music Bingo. This week's theme is "2007".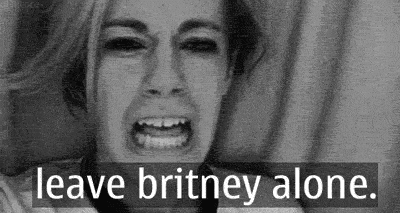 Lets face it. 2007 was an epic year. It was the year the first iPhone was released, Britney shaved her head, The Spice Girls had their first reunion tour and it's also the year Lee and Robin met. "2007" also happens to be the theme for this week's Music Bingo! Join your host Rebecca at 8:00pm on Thursday for an evening of music from 2007 - think Soulja Boy, Rihanna, Sean Kingston and Timbaland. Don't miss it - we are beyond pumped for this week's theme!
Friday:
Live music from Craig Dougan Trio from 8:00pm-11:00pm.
Performing at LIVE events for over 25 years, Craig has been 'Rockin' audiences with passionate performances and high energy shows. With two independent albums under his belt, and a few cross-country tours, Craig Dougan has been able to maintain steady supply of shows. Universities, Colleges, Weddings, Groups/Clubs, Promoters and Major Casinos.
$1 oysters from Caudle's Catch Seafood starting at 5:00pm till they're gone. Pair them with a pint for best effects! 
Saturday:
Jack Pender Live Matinee from 2:00pm-5:00pm.
Jack Pender is a Kitchener guitarist and singer. He's known for his guitar work in The Crazy Diamonds, The Divines, and The LoFi Mind and as a leader of The Uptown Girls, Tea for Two and his Jack Pender Trio. Jack's solo sets show off his soulful vocals, guitar chops, and dynamic and creative live looping.
Sunday:
Happy Easter! We are open regular hours for all your beer needs but there is no Sounds of Sunday today.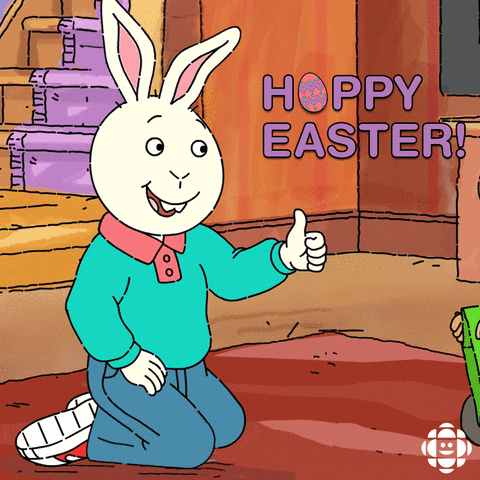 Please reload