Tuesday TV Trivia in April
Tuesdays are Trivia night here at Descendants! Each Tuesday at 8:00pm we pick a different TV show and quiz you on your fandom knowledge. You can play individually or as a team and there are prizes for the winners (think craft beer!). Arrive early as only the first 135 people can play! Seating is first come, first served. We also highly encourage playing in costumes or dressing like a character from the show. We had an absolute blast for March Movie Madness so we're very excited to bring you April's trivia themes. 
Here's what we have planned:
April 3: Star Trek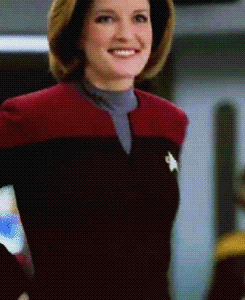 April 10: Stranger Things Season 1
April 17: Letterkenny
April 24: It's Always Sunny in Philadelphia
Haven't seen your favorite TV show featured? Let us know in the comments or send us a message to tell us! We want to hear any any all suggestions. 
Please reload