Weekly Rundown: April 2nd - 8th
What's on this week at Descendants?

Monday:
Happy Easter! We're closing early today at 6:00pm. Make sure you plan your beer purchases accordingly.

Tuesday: 
This week's Tuesday TV Trivia theme is Star Trek The Next Generation! It's time to let your inner Trekkie shine and show the world how much you really know about Star Trek!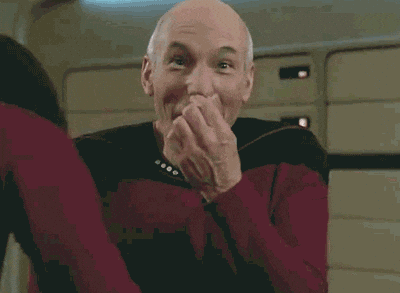 Trivia starts at 8:00pm and it is free to play. Seating is first come, first served so be sure to arrive early. Play individually or as a team for your chance to win prizes! Costumes and comm-badges are encouraged!

Wednesday:
$5.00 pints of our Three Amigos all night long! Don't let the Wednesday blues get you down. Bring some friends and indulge in a mid week pint of craft beer.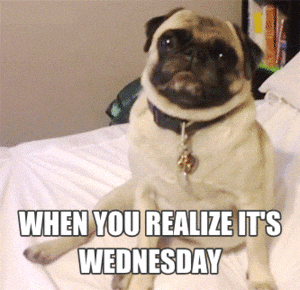 Thursday:
As always, We've got Music Bingo at 8:00pm on Thursday! Join your host Rebecca for this week's theme of "Musicals".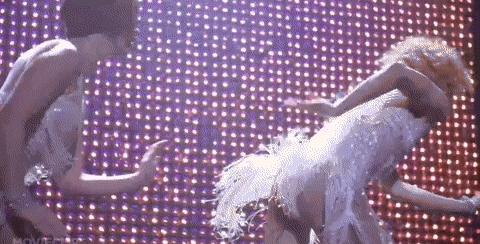 Think Footloose, Hairspray, Dirty Dancing and Chicago - all your favorite over the top tunes from movies and musicals!

Friday:
You made it through the week! Celebrate with Buck a Shuck Oysters from Caudle's Catch starting at 5:00pm! 
Stick around for live music from Kevin Coates starting at 7:00pm.
With a career that spans over 25 years in the local music scene, we at Descendants are feeling quite humbled by this man's presence. As a musician, he delivers with introspective lyrics and evocative melodies on piano, acoustic guitar and global percussion. Come on out and enjoy him with your newest friend, Harbinger, our best selling pale ale.

Saturday: 
Enjoy live music from Matt Weidinger from 2:00pm - 5:00pm. 
Matt Weidinger has a voice like no other. The 24-year-old Kitchener, ON native is a passionate young songwriter, who is well known for his mature rock/soul vocals and impressive multi-instrumental (keyboards, guitars) talents.

His unmistakable earthly tones captivate the hearts of anyone who hears it. He performs like a veteran musician on the piano and organ, and is equally proficient on guitar, bass or mandolin. 

Although some consider him a throw back of the '60s, he still has the capacity to grab the attention of both the old, young and everyone in between. He's an "old soul" who easily commands the attention of any crowd. His passion for music and performing is contagious.
Matt Weidinger Live Matinee

Sunday:
We're hosting a fundraiser for a local sports team on Sunday so we won't be having Sounds of Sunday this week. Don't worry though! You can still stop by for a pint or some snacks or to visit our retail store as we are open regular hours.
Please reload