Weekly Rundown: May 7th-13th
What's on this week at Descendants?
Monday: 
Start your week off right with $10 Beer and Burger Mondays! Choose from a beef or veggie patty and pick your own toppings to make the perfect burger. 
How it works: Burger includes 3 toppings. Additional toppings $0.99. Burger and a Craft Soda $8. Burger and a Guest Tap $11. Burger and a High Alcohol Beer $11.
 
Tuesday: 
This week's edition of Tuesday TV Trivia is The Walking Dead Trivia! Join your host Rebecca as she puts your knowledge of zombie survival to the test.
Play individually or as a team for your chance to win prizes! We recommend arriving early as seating is first come, first served. 
 
Wednesday: 
Descendants' very own general trivia league Trivial Dispute starts at 7:00pm.
You'll be quizzed on all kinds of things from history to sports to video games to animals. Show us you're a smarty pants for your chance to win. Bonus: $5.00 beers all night long! 
 
Thursday:
As always Thursday nights mean Music Bingo here at Descendants! The game starts at 8:00pm and this week's theme is "At The Movies" featuring songs made famous by films. Think You've got a Friend in Me from Toy Story or My Heart Will Go On from Titanic.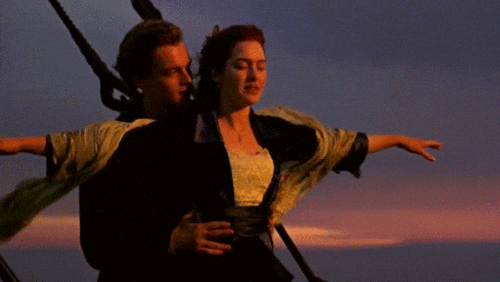 Friday:
We've got Buck a Shuck Oysters from Caudle's Catch Seafood being served up starting at 5:00pm till they're gone. 
Stick around for live music from Tea For Two starting at  8:30pm. 
Tea for Two is Jack Pender and Danica Guenette. Together, they deliver a crowd-pleasing set of old classics and fan favourites. With immaculate vocal harmonies and a wide-ranging repertoire of old and new hits, Tea for Two is guaranteed to hit the spot.
Saturday: 
Spend the afternoon at Descendants and enjoy our Live Music Matinee. This week we welcome The Unlikely Bedfellows to help us waste away the afternoon from 2:00pm-5:00pm.
The bierhalle will be closed after 7:00pm for a private event. Our retail shop will remain open regular hours so you can still grab some beer to go to fuel your Saturday night. 
 
Sunday: 
At 11:30am we have Famjam Movie Trivia. This week we're screening Willy Wonka and the Chocolate Factory (Original).
Each week we'll show a movie and provide your family members with an age appropriate trivia sheet or colouring page to complete as you watch. Submit your completed sheet for a chance to win prizes!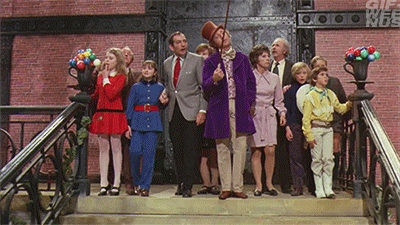 We will close at 5:00pm on Sunday so our staff can celebrate Mother's Day with their Moms!
Please reload