Weekly Rundown: June 25th - July 1st
What's on this week at Descendants?
Monday:
Mondays are for burgers! Catch our $10 Beer and Burger Mondays special from 11:00am - 8:30pm. Get a burger with 3 toppings and a 16oz beer for just $10! If you wanna load up your burger with extra toppings feel free - they're just $1 each. We've also got veggie patties and you can sub a craft soda instead of a beer if you're looking for a non-alcoholic option. 
Tuesday:
This week's edition of Tuesday TV Trivia is Gilmore Girls! Join us for Gilmore Girls Trivia from 7:00pm - 10:00pm at the bierhalle. Prove you know the most about talking really fast, drinking too much coffee and the whole gang from Stars Hollow. 
You can play individually or as a team and there's a prize for the winner! Seating is first come, first served so be sure to arrive early. 
Wednesday:
Think you're a smarty pant? Put your brains to the test at Trivial Dispute Descendant's very own General Trivia League. Join your host Rebecca from 7:00pm - 9:00pm for a game of fun and prizes! The winners get to enter The Jackpot Round where the prize has been accumulating for weeks. Will they get it right or will the jackpot continue to grow?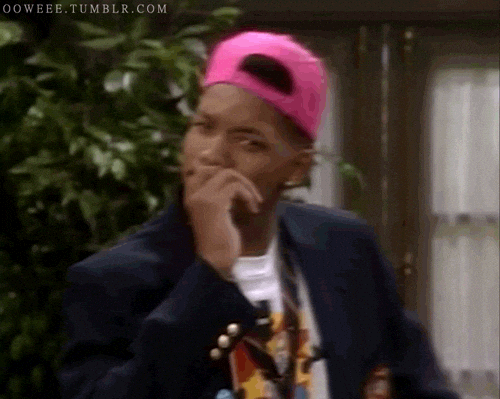 Bonus: There are $5 beers all night long.
Thursday:
This Thursday night for Music Bingo our theme is "Boy Bands"! Beloved host Rebecca has put together an epic playlist including bands like One Direction, Backstreet Boys, N'Sync and more. The game starts at 8:00pm and there are LOTS of prizes to be won!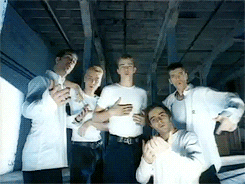 Friday:
Start your weekend off right with buck a shuck oysters from Caudle's Catch Seafood starting at 5:00pm and served till they're gone. Stick around for Live music from Shy Harry starting at 8:00pm. 
Shy Harry is a rock-groove trio from Cambridge, Ontario that emphasizes raw no-effects instrumentation. October 2017 they released the first five tracks off of their second album, "Yestermind". Enjoy their tunes along with some oysters and a great craft brew. No cover.
Saturday:
We have live music titled Lady June Jam Hosted by Lynn Jackson from 2:00pm-5:00pm.
Join us as we celebrate local, female musicians. Your host Lynn Jackson will take the stage as she uses her whiskey and honey voice to weave tales that blend her influences of roots, folk and country. Over the month of June Lynn will welcome several incredible lady guest musicians to serenade your Saturday afternoons. 
Sunday:
Sundays are family day at Descendants! Bring the whole fam out for Famjam Movie Trivia starting at 11:30am. This week we are screening The Incredibles. Each family member will get an age appropriate trivia page or colouring sheet to work on throughout the movie. There's a prize at the end for the winner.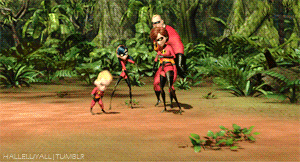 We'll also have face painting throughout the movie. 
Note: Since it is a long weekend we won't have any live music this Sunday afternoon. 
Please reload