Weekly Rundown: July 2nd - 8th
What's on this week at Descendants?
Monday:
Don't let the Monday Blues get you down. Come on out to Kitchener's favorite bierhalle and enjoy one of our delicious, juicy burgers and a pint of cold, refreshing beer to wash it down. Choose from our extensive list of fresh toppings to customize your very own perfect burger. 
Tuesday:
Do you love following the dramas of Seattle Grace Hospital? Think you know all there is to know about Meredith Grey? Come test your knowledge - Scrubs encouraged.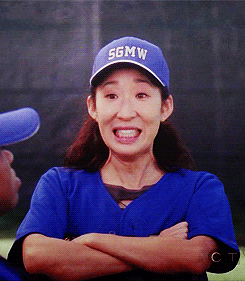 Play individually or as a team for a chance to win amazing prizes. Reservations are not required and seating is first come first served. We recommend arriving early so you have time to get a drink or a bite to eat and get settled in before trivia begins. FREE to participate!
Wednesday: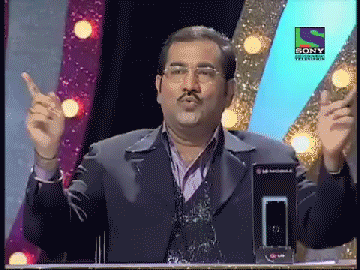 Join your host Rebecca each Wednesday night for Trivial Dispute Descendants' own general trivia league. Bring your team of 3-6 people and compete for your chance to win prizes! 

Bonus: The winning team will be entered into The Jackpot Round for a chance to increase their winnings. If the winning team fails to answer the question correctly, the jackpot will continue to accumulate each week until a team answers the question correctly.
Thursday:
Music Bingo - This week's theme is "Classic Rock"
As always the game starts at 8:00pm. Music Bingo is a hybrid of Bingo and Name That Tune. Drink some beer, sing along and get ready for a night filled with fun! 
Friday:
You made it through the week! Celebrate with Buck a Shuck Oysters from Caudle's Catch Seafood starting at 5:00pm.
Stick around for Live Music from Kevin Coates Trio
As a trio, Kevin often plays with Don Featherstone, a multi-talented musician, proficient in saxophone, bass, and guitar. Don also performs with Charity Brown, the Rolling Stones tribute band Beggar's Banquet and the 8-piece R&B band Stone Groove. Completing the trio is Wayne Regier, who studied jazz at Humber College. Wayne has performed with various jazz ensembles in Toronto and elsewhere, and is accomplished at all musical genres including Latin, Funk and Rock.
Saturday:
Live Music Matinee by Tea For Two
Tea for Two is Jack Pender and Danica Guenette. Together, they deliver a crowd-pleasing set of old classics and fan favourites. With immaculate vocal harmonies and a wide-ranging repertoire of old and new hits, Tea for Two is guaranteed to hit the spot.
Sunday:
Sundays are Family Day here at Descendants. Join us for Famjam Movie Trivia starting at 11:30am. This week we are screening "The Lion King".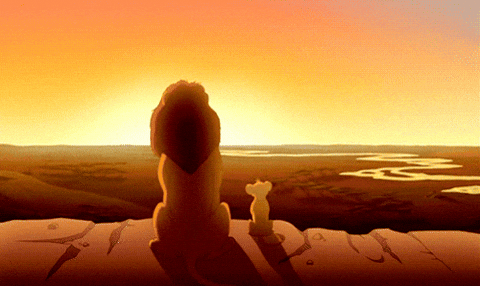 Stick around for live music we call Juneyt & Friends Sunday Soirée. This week Cuneyt Juneyt Yetkiner takes the stage to grace us with his incredible flamenco music. 
Please reload