Weekly Rundown: July 9th - 15th
What's on this week at Descendants?
 
Monday:


Every Monday from 11:00am-8:30pm we offer a 16oz glass of beer and a burger with three toppings for just $10! Add extra toppings if you'd like for just $.99 each and create your own customized burger of your dreams. We also have veggie burgers and non-alcoholic options available too!
 
Tuesday:
Bring your own Buster, GOB, Gangy and George Michael and compete in this week's Tuesday TV Trivia: Arrested Development Trivia
We'll put your knowledge of The Bluth Family to the test for your chance to win Amigo Bucks (Descendants money!). Play individually or as a team. Arrive early as seating is first come, first served. 
Wednesday:
As always, Wednesdays mean it's Descendants own general trivia league: Trivial Dispute​
Bring your own team of 2-6 players and compete against other teams for your chance to win prizes and, most importantly, bragging rights! We also have a Jackpot Round where the winners have a chance to win an additional prize that grows each week until someone answers the question correctly. The team pictured above are called "We Lost at Jeopardy" and they won an additional $125 from the Jackpot Round!
 
Thursday:
Thursdays are Music Bingo here at Descendants!
This week we are trying out a brand new theme: Country Smash Hits! Put on your cowboy boots and your plaid shirts and get ready to sing along.
Music Bingo is a hybrid of traditional Bingo and Name that tune and is one of the most fun evenings you can have out in Kitchener. 
 
Friday:
We're serving up fresh oysters from Caudle's Catch Seafood for a buck a shuck! Starting at 5:00pm get 1 oyster for $1, 2 oysters for $2, 3 oysters for $3... you get the point. We serve them till they're gone so be sure to arrive early!
Stick around for live music from our favorite duo Juneyt and Craig McNair.
Over the past two years we have welcomed Juneyt to Descendants on countless occasions. He has earned the title of favorite performer among many of our patrons and staff. He never fails to put smiles on faces with his exuberant personality and passionate performances. Juneyt brings a contemporary edge to the beauty and intricacy of flamenco music. Joined by special guest Craig McNair.
 
Saturday:
Our bierhalle will be closed at 5:00pm for a wedding! Don't worry though - our retail store will still be open for all of your beer needs.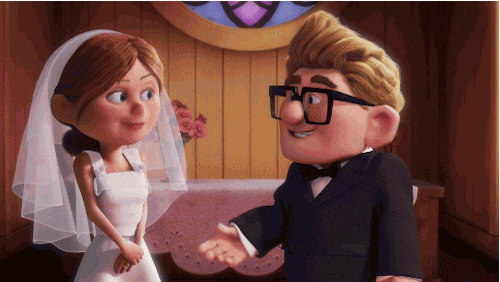 Sunday:
Sundays are Family Day here at Descendants! Bring the whole fam and sit back to enjoy this week's Famjam Movie Trivia: Chitty Chitty Bang Bang. 
Each family member will get an age appropriate trivia or coloring page. The winner will get a $25 gift card to Descendants! We have craft beer on tap for the adults and our kids grilled cheese special is just $5.00. We also have craft sodas and juice boxes for those too young for beer.
Stick around for Juneyt & Friends Sunday Soiree. This week we welcome Sammy Duke. 
One of KW's Best and kindest musicians. Phenomenal multi-instrumentalist Sammy, will give you a taste of his original music from his upcoming debut album Terminus! and some of his signature covers
Please reload