Weekly Rundown: July 23rd - July 29th, 2018
What's on this week at Descendants?

Monday: Every Monday from 11:00am-8:30pm we offer a 16oz glass of beer and a burger with three toppings for just $10! Add extra toppings if you'd like for just $.99 each and create your own customized burger of your dreams. We also have veggie burgers and non-alcoholic options available too!
Tuesday: 
Are you still waiting for your Hogwarts letter to arrive? Growing tired of the muggle world by the minute? Do you know the proper pronunciation of wingardium leviosa? Prove you know the most about the Harry Potter Movies at this special edition of Tuesday TV Trivia!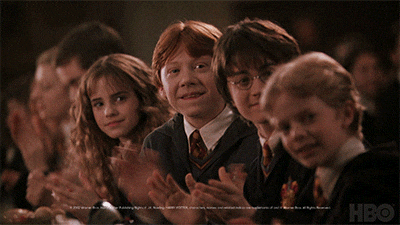 Play individually or as a team. Reservations are not required and seating is first come, first served. We recommend arriving early to make sure you get a seat and have time to settle in with a drink or a bite to eat. FREE to participate!
Wednesday:
No Trivia this week but you can still join us for $5 beers all night long!
Trivial Dispute will resume again next Wednesday.
Thursday:
As always, Thursdays are Music Bingo here at Descendants. This week the theme is One Hit Wonders. (Reggae has been canceled)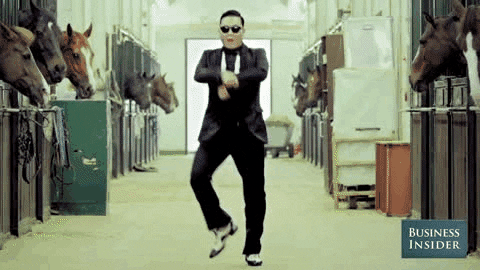 Join your host Rebecca and bring your friends for an evening of fun. We give you a bingo card with song names on it and play the music for you. If the song playing is on your card then mark it off. Simple right? Free to play!
Friday:
Buck a Shuck Oysters from Caudle's Catch Seafood starting at 5:00pm. We serve oysters up for $1 each until they're gone!
Stick around for Local Live with Lance Eckensweiler
Lance Eckensweiler returns to the Bierhalle playing as TETTS; The Ending To This Story. This talented musician not only writes his own music but also plays guitar, bass, drums and sings on all recorded original songs. During live performances Lance uses loop pedals, prerecorded backing tracks and various other effects while he plays guitar and sings, turning a one man acoustic show into full blown musical act. Original songs and covers. 
Saturday: 
Tea For Two Live Music Matinee
Tea for Two is Jack Pender and Danica Guenette. Together, they deliver a crowd-pleasing set of old classics and fan favourites. With immaculate vocal harmonies and a wide-ranging repertoire of old and new hits, Tea for Two is guaranteed to hit the spot.
Our retail store will be open regular hours but our bierhalle will be closed after 5:00pm for a wedding!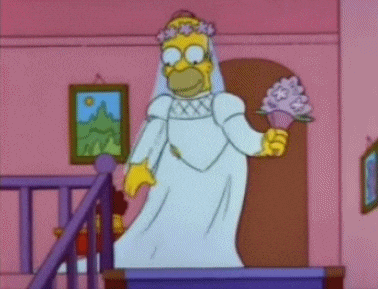 Sunday: 
Sunday mornings we host Famjam Movie Trivia. This week we are screening The Lego Batman Movie. Batman himself will also be stopping in to take photos and meet your family!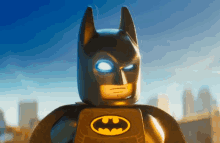 Join us later in the afternoon for Juneyt & Friends Sunday Soirée. This week Cuneyt Juneyt Yetkiner takes the stage!
We will be closing at 5:00pm on Sunday for staff training so please plan your beer purchasing accordingly!
Please reload