Weekly Rundown: August 6th - 12th
What's on this week at Descendants?

Monday:
Every Monday from 11:30am-8:30pm we offer a 16oz glass of beer and a burger with three toppings for just $10! Add extra toppings if you'd like for just $.99 each and create your own customized burger of your dreams. We also have veggie burgers and non-alcoholic options available too!
Tuesday: 
This week's edition of Tuesday TV Trivia is The Office (US) Trivia! Come prove you know the most about Dunder Mifflin Paper Company!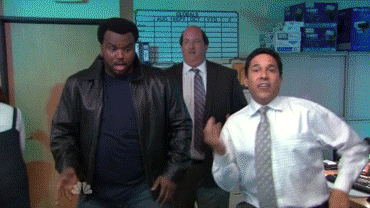 Play individually or as a team for a chance to win amazing prizes. Reservations are not required and seating is first come first served. We recommend arriving early so you have time to get a drink or a bite to eat and get settled in before trivia begins. FREE to participate!
Wednesday: 
Trivial Dispute and $5.00 beers all day long!
Think you're a smarty pant? Put your brains to the test at Trivial Dispute Descendant's very own General Trivia League. Join your host Rebecca from 7:00pm - 9:00pm for a game of fun and prizes! The winners get to enter The Jackpot Round where the prize has been accumulating for weeks. Will they get it right or will the jackpot continue to grow?
Thursday: 
Thursdays are Music Bingo here at Descendants! This week's theme is "Songs About Love and Hate".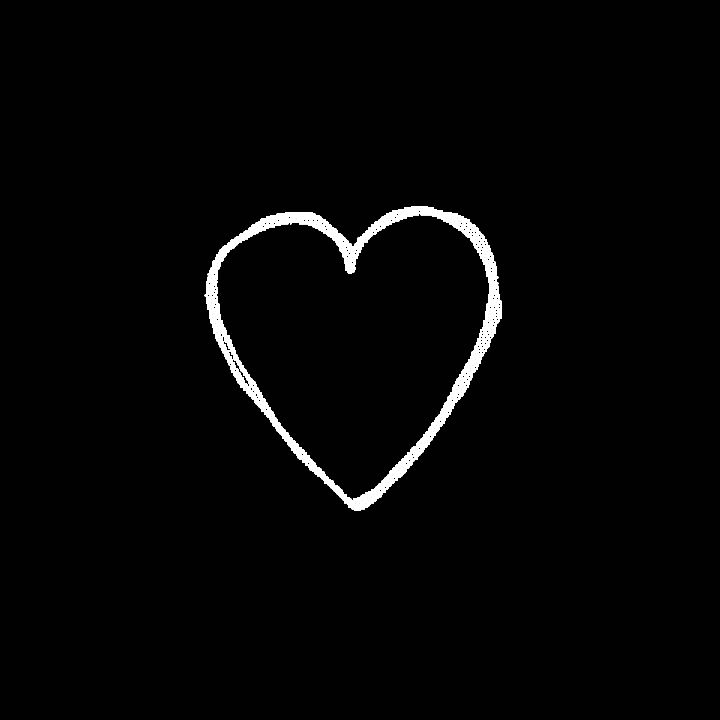 Music Bingo is always a great time here at Descendants! Bring your friends and sing along. The game is a combination of Name That Tune and traditional Bingo. There's lots of prizes to be won!
Friday:
Start your weekend off right with buck a shuck oysters from Caudle's Catch Seafood starting at 5:00pm and served till they're gone.
Stick around for live music from The Grand River Ramblers.
Grand River Ramblers are a galvanic group from the historic stomping grounds of Wellington County. They dig in hard and play from the hell bent heart. 
Purveyors of Bluegrass, Roots, and something else wild you would have to witness to describe. 
These peculiar four have been breaking rules their entire lives and don't plan on stopping anytime soon. No Cover.
Saturday: 
Kick back and relax this Saturday afternoon. Join us for Lance Eckensweiler Live Music Matinee from 2:00pm-5:00pm. 
Lance Eckensweiler returns to the Bierhalle playing as TETTS; The Ending To This Story. This talented musician not only writes his own music but also plays guitar, bass, drums and sings on all recorded original songs. During live performances Lance uses loop pedals, prerecorded backing tracks and various other effects while he plays guitar and sings, turning a one man acoustic show into full blown musical act. Original songs and covers. 
Sunday: 
Spend your Sunday morning with family and join us for Famjam Movie Trivia. This week we are watching Mrs. Doubtfire!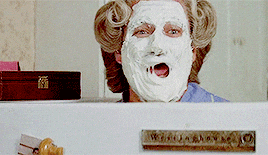 Each week we'll show a movie and provide your family members with an age appropriate trivia sheet or colouring page to complete as you watch. Submit your completed sheet for a chance to win prizes!
Stick around for Juneyt and Friends Sunday Soiree. This week we welcome Jojo Worthington to the stage. 
Kitchener-Waterloo artist, JoJo Worthington, has won numerous awards + accolades, yet hasn't stopped pushing her work to uncomfortable boundaries. Forging ahead with Epoch producer Connory Ballantyne + engineer William Crann, Worthington's latest work '\\' or 'Two Lines' is a surge into new territory. Her vocalizations reminisce of Kate Bush, her ingenuity with looping techniques remind one of the omnipresent Canadian force of Owen Pallet, and her completely refreshing take on the [often blasé] ukulele is pushing the experimental-folk musician to create some of the most forward-thinking music of her generation.
Please reload