Weekly Rundown: August 13-19, 2018
What's on this week at Descendants?

Monday: 
Mondays are burger day here at Descendants! Pay just $10 and you can have a burger with three toppings and a 16oz beer. Feel free to load up your burger with extra toppings to make it your own - they're just $1 each.
Tuesday:
Tuesdays are TV Trivia here at Descendants. This week we are hosting Brooklyn 99 Trivia!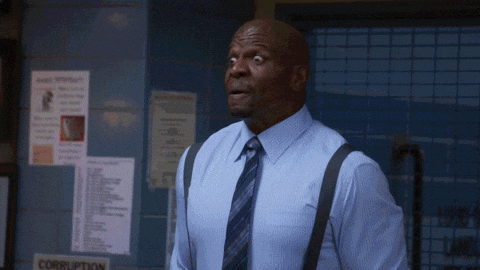 Come and prove you know the most about the 99th Precinct and all of their crazy adventures. There's a prize for the top team and lots of craft beers (or other delicious beverages) to choose from. Arrive early as seating is first come, first served.
Wednesday: 
Wednesdays are Trivial Dispute. Don't let the name fool you - it's just our own General Trivia League.
Come out and bring a team of 2-6 people and test your knowledge as beloved host Rebecca tests your knowledge on all kinds of random facts. You can win prizes and we also offer $5 beers all night long. 
Thursday:
As always Thursdays are Music Bingo here at Descendants! This week's theme is "Pop Gods". We're talking all the best pop musicians including Michael Jackson, Prince, Lady GaGa, Beyonce and more.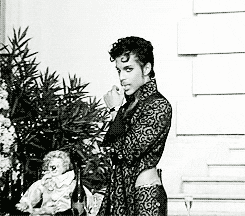 The evening will be filled with songs you can sing along to and each round offers a new chance to win prizes! 
Friday:
Come get some delicious, fresh shucked oysters from Caudle's Catch Seafood for just $1 each. Pair with hot sauce, mignonette, horseradish or lemons and don't forget beer! Starts at 5:00pm and we sell them 'till they're gone.
Stick around for live music from David Cavan Fraser.
David Cavan Fraser is a young professional artist that has been performing full-time around Ontario, Canada since 2007. His fun and energetic show consists of a combination of music, audience participation and comedy that leaves a lasting impression with the audience.
Saturday: 
Lance Eckensweiler will be here strumming on his guitar bringing us great live music to fuel your Saturday afternoon. 
Lance Eckensweiler returns to the Bierhalle playing as TETTS; The Ending To This Story. This talented musician not only writes his own music but also plays guitar, bass, drums and sings on all recorded original songs. During live performances Lance uses loop pedals, prerecorded backing tracks and various other effects while he plays guitar and sings, turning a one man acoustic show into full blown musical act. Original songs and covers.
Our retail store will remain open but the bierhalle will be closed after 5:00pm for a wedding!
Sunday:
Sundays are family day here at Descendants. Join us for Famjam Movie Trivia where we watch a movie together and each family member gets an age appropriate trivia page to work on during the movie. The winner gets $25 for Descendants!
Stick around for live music from Juneyt one of our favourite local musicians.
Over the past two years we have welcomed Juneyt to Descendants on countless occasions. He has earned the title of favorite performer among many of our patrons and staff. He never fails to put smiles on faces with his exuberant personality and passionate performances. Juneyt brings a contemporary edge to the beauty and intricacy of flamenco music. 
Please reload