Weekly Rundown: August 27th - September 2nd
What's on this week at Descendants?

Monday:
Join us for our $10 Beer and Burger Monday Special! 
Don't let the Monday Blues get you down. Come on out to Kitchener's favorite bierhalle and enjoy one of our delicious, juicy burgers and a pint of cold, refreshing beer to wash it down. Choose from our extensive list of fresh toppings to customize your very own perfect burger. 

Tuesday:
This week for Tuesday TV Trivia we are hosting Gilmore Girls Trivia!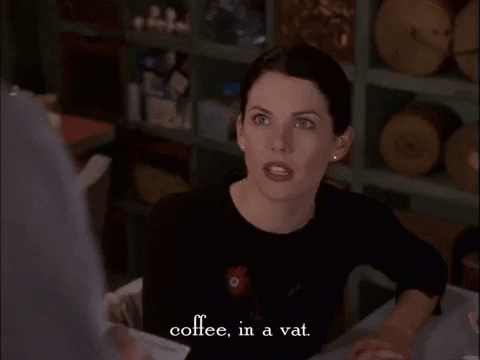 Love to talk in really long sentences without taking a breath? Have a complicated love life and only your mom understands? Are you entirely dependent on coffee?
This is the night to come visit! Arrive early as seating is first come, first served. 

Wednesday:
You've made it half way through the week - why not celebrate with a night out? Join us for Trivial Dispute​ & $5 beers.
Join your host Rebecca each Wednesday night for Trivial Dispute Descendants' own general trivia league. Bring your team of 3-6 people and compete for your chance to win prizes!

Thursday:
As always, Thursdays are Music Bingo here at Descendants! This week's theme is The 90's! We'll be playing all of your favourite tracks from 1990-1999 for you to sing along to.
This is not your grandma's bingo game! Put away those dabbers and get ready to have FUN!Each player receives a Music Bingo card which consists of an assortment of songs. Instead of calling out numbers, we play the music! Singing along encouraged. Music Bingo has taken the West Coast by storm, and now we're bringing it to KW. So if you love music, trivia, prizes and hanging with your friends over a beer – make sure you get down!

Friday:
Our bierhalle will be closed this Friday evening after 5:00pm for a wedding! Don't worry though - our retail shop will still be open to purchase beer to go.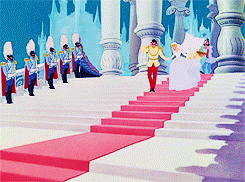 Saturday:
This week for our Saturday afternoon matinee we have Northland Rail Service performing from 2:00pm - 5:00pm.
Northland Rail Service is a bluegrass trio with Dave Pike on lead vocals, banjo, and guitar. Dave is joined by Keenan Reimer-Watts on fiddle and Taylor Esch on the "middle" - a cello that he's rebuilt to play like a bass. On stage, their energy is contagious as they tear through old-time and bluegrass classics and originals with glee. Their three-part harmonies round out the sound and harken back to the good old days and the cabin on the hill. As seasoned live performers, they've toured across Canada, performed at multiple festivals big and small, radio, TV, bars, and private events.
We'll also be hosting live music in the evening from Somethings Always Flying
Somethings Always Flying is a 5 piece cover band that has been around the local bar circuit for just over 6 years. They use an electronic drum kit that allows guests to experience a rock show without the ear plugs. They play tight with 4 part harmonies and a lead singer who can actually sing Led Zeppelin. Their set includes a bit of every decade from the 60's to today.

Sunday:
Please reload