Weekly Rundown: September 10th - 16th
What's on this week at Descendants?

Monday: Every Monday from 11:00am-8:30pm we offer a 16oz glass of beer and a burger with three toppings for just $10! Add extra toppings if you'd like for just $.99 each and create your own customized burger of your dreams. We also have veggie burgers and non-alcoholic options available too!
Tuesday: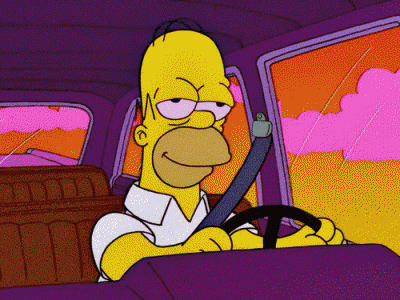 Bring your friends and put your knowledge of everyone's favourite yellow Springfield family to the test! Play as a team or individually for your chance to be crowned the Ultimate Simpsons Know It All. 
Wednesday:
Trivial Dispute and $5 pints of our Three Amigos!
Think you're a smarty pants? Put your brains to the test at Trivial Dispute Descendant's very own General Trivia League. Join your host Rebecca from 7:00pm - 9:00pm for a game of fun and prizes! The winners get to enter The Jackpot Round where the prize has been accumulating for weeks. Will they get it right or will the jackpot continue to grow?
Thursday:
As always, Thursdays are Music Bingo here at Descendants. This week the theme is "Classic Rock"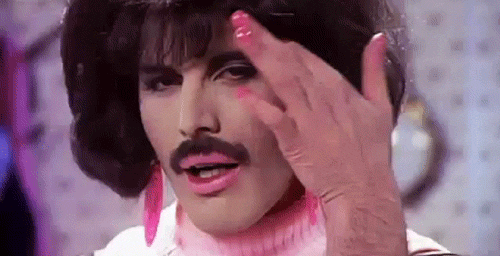 Join your host Rebecca and bring your friends for an evening of fun. We give you a bingo card with song names on it and play the music for you. If the song playing is on your card then mark it off. Simple right? Free to play!
Friday:
Buck a Shuck Oysters from Caudle's Catch Seafood starting at 5:00pm. We serve oysters up for $1 each until they're gone!
Stick around for Live Music from Kevin Coates Trio
Singer-songwriter Kevin Coates has been entertaining audiences with his piano-based original melodies and introspective lyrics for over three decades. Kevin consistently delivers high-energy performances featuring piano, guitar and vocals in numerous duos and bands, with a varied group of musicians. His current CD The Interesting People captures the essence of who Coates is as a musician: an innovative, provocative talent.
Saturday: 
Live Music by Annette Grotentraast 
Born and raised near Grand Bend, Ontario - Annette has always had a love for singing; school talent shows, assemblies, grocery shopping, and all around the house! It wasn't until 2013 that she was introduced to performing live, and learning guitar and she hasn't looked back since! Starting out with her band "Counting Down the Hours" (London based 4 piece country band) to branching out on her own with her solo acoustic act, the future looks bright. - Recently having moved to Waterloo - she is looking forward to making her mark on the local music scene!
Sunday: 
Juneyt & Friends Sunday Soirée. This week Cuneyt Juneyt Yetkiner takes the stage!
 Over the past two years we have welcomed Juneyt to Descendants on countless occasions. He has earned the title of favorite performer among many of our patrons and staff. He never fails to put smiles on faces with his exuberant personality and passionate performances. Juneyt brings a contemporary edge to the beauty and intricacy of flamenco music. 
Please reload