Weekly Rundown: September 17th - 23rd
What's on this week at Descendants?
Monday:
$10 Beer and Burger Mondays (12:00pm-4:00pm only)
Load up your burger with all the toppings you can imagine and create your very own edible masterpiece. 
How it works: Burger includes 3 toppings. Additional toppings $0.99. Burger and a Craft Soda $8. Burger and a Guest Tap $11. Burger and a High Alcohol Beer $11.
We also offer veggie patties! 
Tuesday:
Back by popular demand! This week's edition of Tuesday TV Trivia is Letterkenny Trivia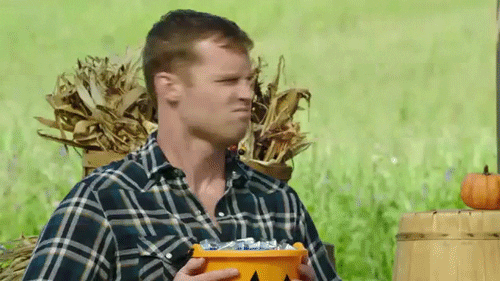 Pitter patter lets get at er! Bring your own Wayne, Darryl and Squirly Dan down to Descendants for Letterkenny Trivia and we'll quiz you on your knowledge of hicks, skids, and Hockey flow for your chance to win!
Jared Keeso is going to be phoning in to speak with the crowd! Plus, we have a t-shirt signed by the show's cast as a prize for the winner!

Reservations are not required and seating is first come first served. We recommend arriving early so you have time to get a drink or a bite to eat and get settled in before trivia begins. FREE to participate!
Wednesday:
Wednesdays mean its time to put your brain to the test! Join beloved host Rebecca for Trivial Dispute! 
Bring your team of 3-6 people and compete for your chance to win prizes! 

Bonus: The winning team will be entered into The Jackpot Round for a chance to increase their winnings. If the winning team fails to answer the question correctly, the jackpot will continue to accumulate each week until a team answers the question correctly.
Oh yeah - and there's also $5 beers all night long!
Thursday:
As always Thursdays are Music Bingo! This week the theme is "#1 Hits" featuring only songs that have made it to #1. Includes all genres.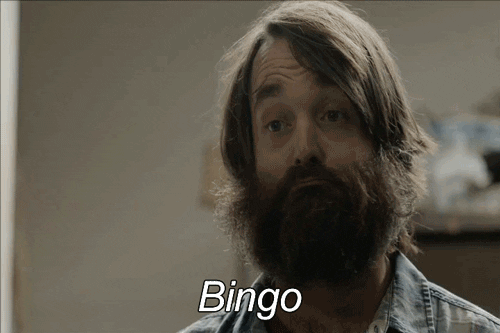 The game starts at 8:00pm and is a hybrid of Name That Tune and traditional Bingo. Dress up for the theme and sing along to all the songs - there's prizes for each round. 
Friday:
Buck a Shuck Oysters from Caudle's Catch Seafood start at 5:00pm and we'll serve them up till they're gone.
Stick around for live music by Jessie T. 
Jessie T is a singer/songwriter whose captivating vocals and unique songwriting perspective are undeniable. Teamed with award-winning Canadian producer, J.Richard Hutt, her debut FACTOR funded album 'Reckless Heart' was released September 2016.
Saturday:
Live Music in the afternoon by Northland Rail Service
Northland Rail Service is a bluegrass trio with Dave Pike on lead vocals, banjo, and guitar. Dave is joined by Keenan Reimer-Watts on fiddle and Taylor Esch on the "middle" - a cello that he's rebuilt to play like a bass. On stage, their energy is contagious as they tear through old-time and bluegrass classics and originals with glee. Their three-part harmonies round out the sound and harken back to the good old days and the cabin on the hill. As seasoned live performers, they've toured across Canada, performed at multiple festivals big and small, radio, TV, bars, and private events.
Sunday:
Stick around for the afternoon and enjoy our Juneyt & Friends Sunday Soiree!
This week Craig McNair takes the stage. 
Please reload