This week at Descendants we are offering the best of the best!
Monday: Happy Thanksgiving! We are OPEN Regular Hours & we have our Burger and Pint deal all day! 
Tuesday: Harry Potter Trivia!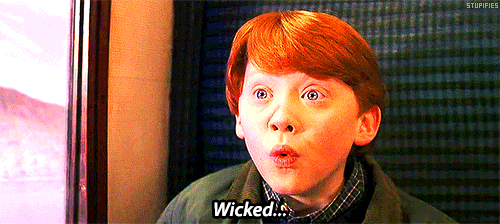 Wednesday: Trivial Dispute. Remember this starts at 7:00 pm for everyone who needs to get home early AND there is a Progressive Jackpot each week! Come and try it out!
Thursday: Music Bingo theme is ONE HIT WONDERS!!!!
Friday: Kevin Coates Red Rocker Beer Launch and Kevin Coates show! Starts at 7:30 pm. Beer launches at 8:00 pm. 
Saturday: Matinee with Jesse Webber from 2:00 pm-5:00 pm.
Sunday: Matinee with Juneyt from 1:00 pm-3:00 pm.
As always, remember to check our website for more information on all that we do. If you are interested in booking a Birthday party or other event with us, email info@descendantsbeer.com
Please reload